I'm ready
to deliver digital.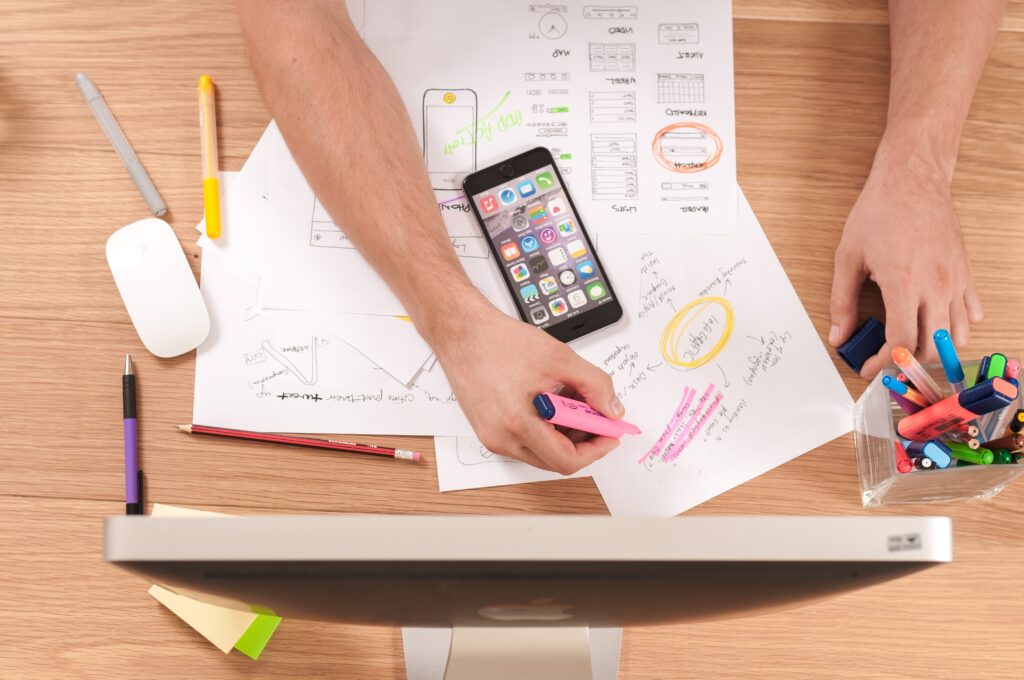 Your digital ideas get done.
For over ten years, employers, brands and clients have counted on me to develop and deliver digital projects. As a Digital Media Developer, I take a look at the big picture and the pieces that are needed bring your ideas to reality. 
Being a Digital Media Developer, I am not tied down to just one skill. 
Different projects call for different skills and needs. I'm flexible in that I've taken on multiple roles to help drive projects to completion.  
Here are a few digital projects I recently worked on. 
I'm ready to design, build and deliver digital to you.